Amy Butler Love and Some Chairs
You know when something is supposed to be yours and you let it go or walk past that great sale and the thing won't stop dogging your mind for days? Ya. Hate that.
My neighbor had two beautiful chairs at the end of her driveway that I noticed on my way home from the park the other morning. I thought they were to be picked up for a donation to Value Village, so I kept walking. I guess the driver for the charity didn't know the chairs were to go and he left them. I couldn't stop thinking about what I could do with them but thought they were goners. Meanwhile, lovely neighbor drags them back in to her garage and they reappear at the curb a few days later...my heart!! I sent my son over there so fast and he, the wonderful young man that he is, went to the door to ask permission to take them (even tho there was a sign on them that said free, love his heart), and was given the go to take them. He brought them home and I've been scheming ever since. Honestly, my heart! Here are my new loves.
Picture them white, without the funky rose crushed velvet seats. Now look closely...do those look like crowns to you too?
I'm pretty sure they're leaves. But...the detail! OHHH I love the detail!
A few quick repairs, a paint job and some fabric. Hmmm. Do I think I know what I'm going to do for these chairs? Oh you bet I do! I was on a lovely antiquing trip with my mom and a couple of the kiddos when came across THIS in the remnant section of a lovely fabric store!
HELLO Amy Butler!!! Hello future chair seat! Do you hear the same choir singing?
See that little lovely price tag up there? Let me zoom in on it for ya!
Ah! Ahhhhh! Ahhhhhhhhhhh!!!!!!!! START THE CAR!!!!
Yesterday I bought the paint. I'm so excited. Can't wait to start.
Did I say AHHH?!!!!
I'm linking up here....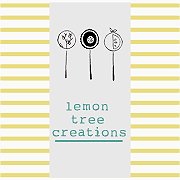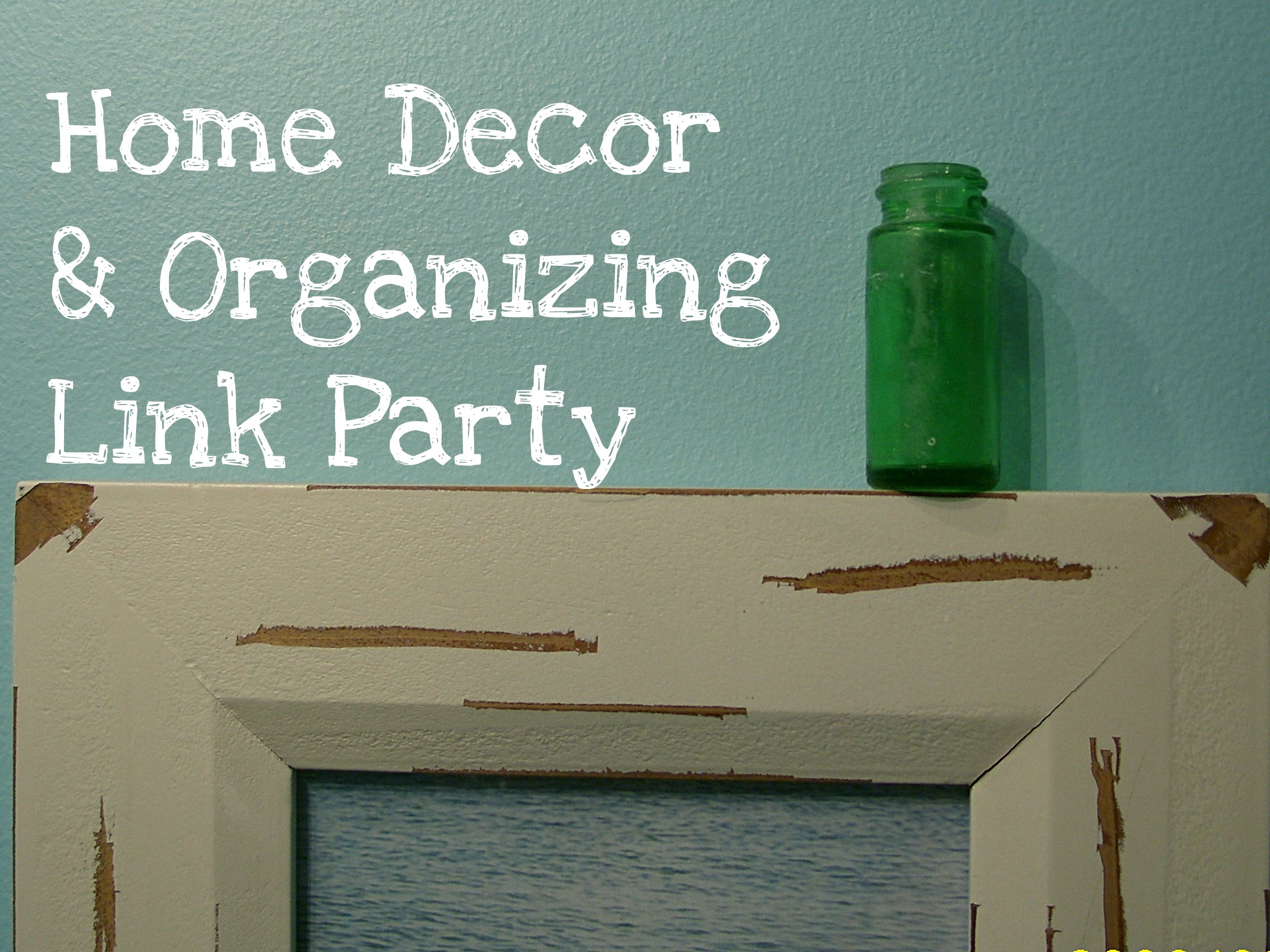 I'm linking to The Shabby Creek Cottage